About BANPAC
BANPAC empowers communities to make system and environmental changes to support better nutrition, physical activity and increased access to healthy foods.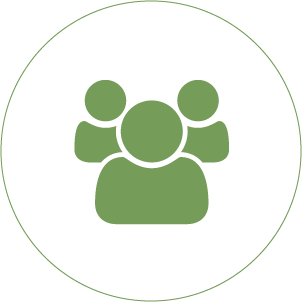 Collaborative of +250 organizations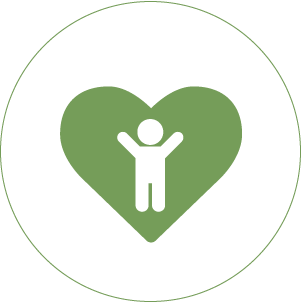 Focus on Nutrition and Physical Activity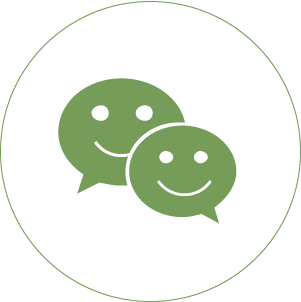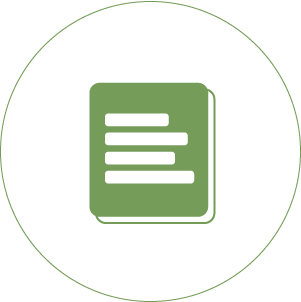 Providing Valuable Resources
Our Vision
People of the Bay Area are physically active, eat healthy foods and live in the communities where policies and environments promote life-long health.
Who are we?
The Bay Area Nutrition and Physical Activity Collaborative (BANPAC) is widely respected as a leading organization for improving the health of communities throughout the nine Bay Area Counties. BANPAC's power comes from the expertise, influence and collective action of over 500 members, representing nearly 250 organizations.
What do we do?
BANPAC has spearheaded policies and educational campaigns that ensure residents, especially those living in underserved communities, have access to healthy food and beverages, and safe places to be physically active. Their partnerships and efforts have led to healthy food and beverage policy changes at the organizational and city level, and contributed to the passage of soda taxes in Berkeley, San Francisco, Albany and Oakland.
What BANPAC Offers
BANPAC has built a reputation among policymakers and the media as a valuable resource for nutrition and physical activity. The collaborative provides trainings, interactive web portals, educational materials, toolkits, data and best practice models.
Accomplishments
Many BANPAC initiatives have inspired best practice models for communities across California and the United States.
Rethink Your Drink – This statewide educational initiative grew out of BANPAC's Soda Free Summer campaign and has led to reduced consumption of high calorie sugary drinks.
Pledge the Practice! Pass the Policy! – Over 100 organizations have passed wellness and healthy beverage policies establishing healthier work environments for over one million Bay Area residents.
Bay Area Moves (BAM!) – This initiative promotes free and low-cost physical activity resources with free trainings, toolkits and promotional resources.
Goals
Promote tap water as the healthy beverage choice and decrease the consumption of sugar-sweetened beverages.
Educate communities about healthy eating and physical-activity issues, particularly in food stamp-eligible populations.
Empower communities to promote system and environmental change leading to healthier eating and physical activity.
Promote availability of affordable, quality, local fruits and vegetables in schools and communities.
How can you learn more?
BANPAC welcomes your input, ideas, and involvement. For more information about BANPAC, please contact us.
Get Updates to BANPAC Happenings
Sign up for our newsletter today and get updates to all things related to the Bay Area Nutrition and Physical Activity Collaborative, including news, events, and resources.